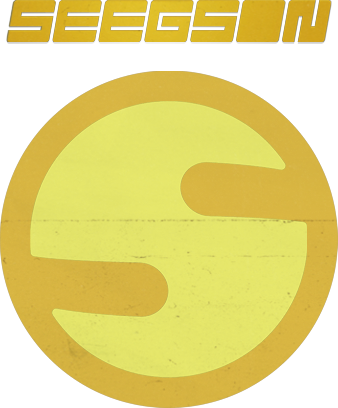 Guiding our synthetics. Ensuring your safety.
Alien: IsolationTM is a survival horror experience set 15 years after the events of AlienTM.
Amanda Ripley finds herself trapped on the Space Station Sevastopol, hunted by the nightmare responsible for her mother's disappearance.
Here she must use whatever tools she can find to break through the station's security and protect herself from threats both familiar and alien. Combining stealth, crafting, hacking and punishing violence, Amanda will have to go through hell to find the answers she's looking for.