Details on how to play can be found in the in-game manual.
You can view the in-game manual by selecting Gallery > Bonus Content > Manual from the title screen.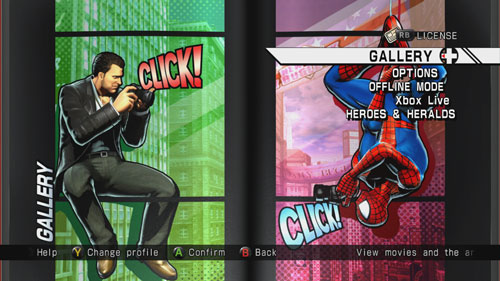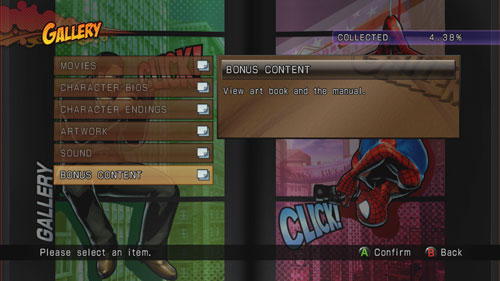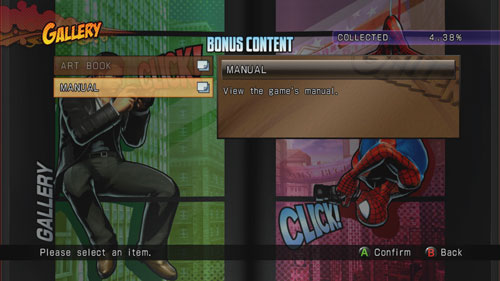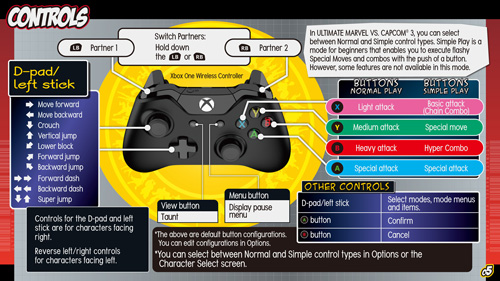 Contact
Xbox Customer Support
For help with Xbox Live or your Xbox One console, visit us online at xbox.com/support. For community support, visit forums.xbox.com. We are also available on Twitter @XboxSupport.
CAPCOM
www.capcom.com